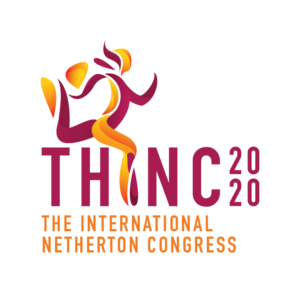 We are so proud to present you the programm of THINC 2020, the first Netherton congress for patients, family and doctors ever!
We start at 4 PM CET, but you can login earlier, to socialise.
16.00: Warm welcome from the Health care professional Erasmus MC Medical Center, on behalf of the board, professor Ans van der Ploeg is dedicated for rare diseases, such as the ultra rare disease Netherton syndrome.
16.10: Patient journey by Karin Veldman, member of the Netherton Expert Center in Rotterdam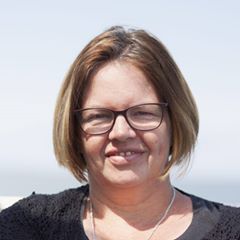 16.15: Introduction of the speakers by Professor Suzanne Pasmans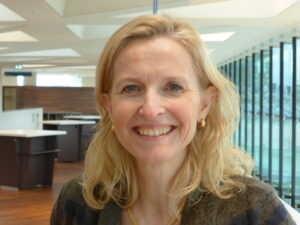 16.20: Short movie by Tim Laukens
16.25: 5 minute break
16.30: "What is known about the cause of Netherton Syndrome", by Professor Amy Paller, followed by Questions and Answers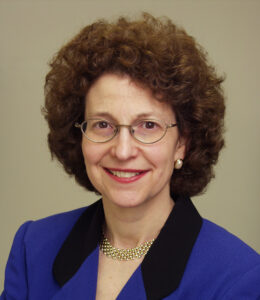 16.50: "The individual burden of Netherton Syndrome", by Professor Christine Bodemer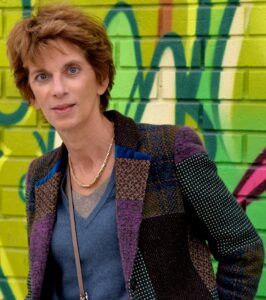 17.00: "Psychosocial aspects of Netherton Syndrome of patients and their family" by psychologist Josette Versteegh, followed by Questions and Answers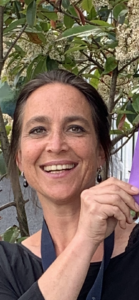 17.15: 5 minute break
17.20: "Treatment Strategy Overview", by Professor Suzanne Pasmans, pediatric dermatologist and doctor Virgil Dalm, imunologist, followed by Questions and Answers
17.40: Previous collected questions answered by the pannel of speakers. Questions about Netherton Syndrome and COVID 19
18.05: Break out rooms: questions in the groups are
Things you are happy with in care
Things you worry about
Wishes for the future
Five items we should proceed on in the future
Doctors have a separate breakout with Pharma
18.35: five minutes break
18.40: Mentimeter, make a cloud of words, follow the instructions by the host
18.50: Plenary discussion about subjects in the breakout rooms, there is a speaker for each group
19.20: Any other business? Questions, remarks?
19.30: The International Netherton Network of patients and professionals in the future
19.40: The International Netherton Congress 2021
19.50: Happy hour!!!!!!!!!!!!!!!!!!!!!!!!!!!!!!!!